About
Global Leader in Portfolio Management of Quantum Technology Companies
Quantum Exponential is assembling a portfolio of potential investments in leading Quantum technology companies around the world, and has a team of experts with unparalleled market knowledge and access so as to establish, maintain and keep developing a global lead in Quantum portfolio management.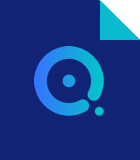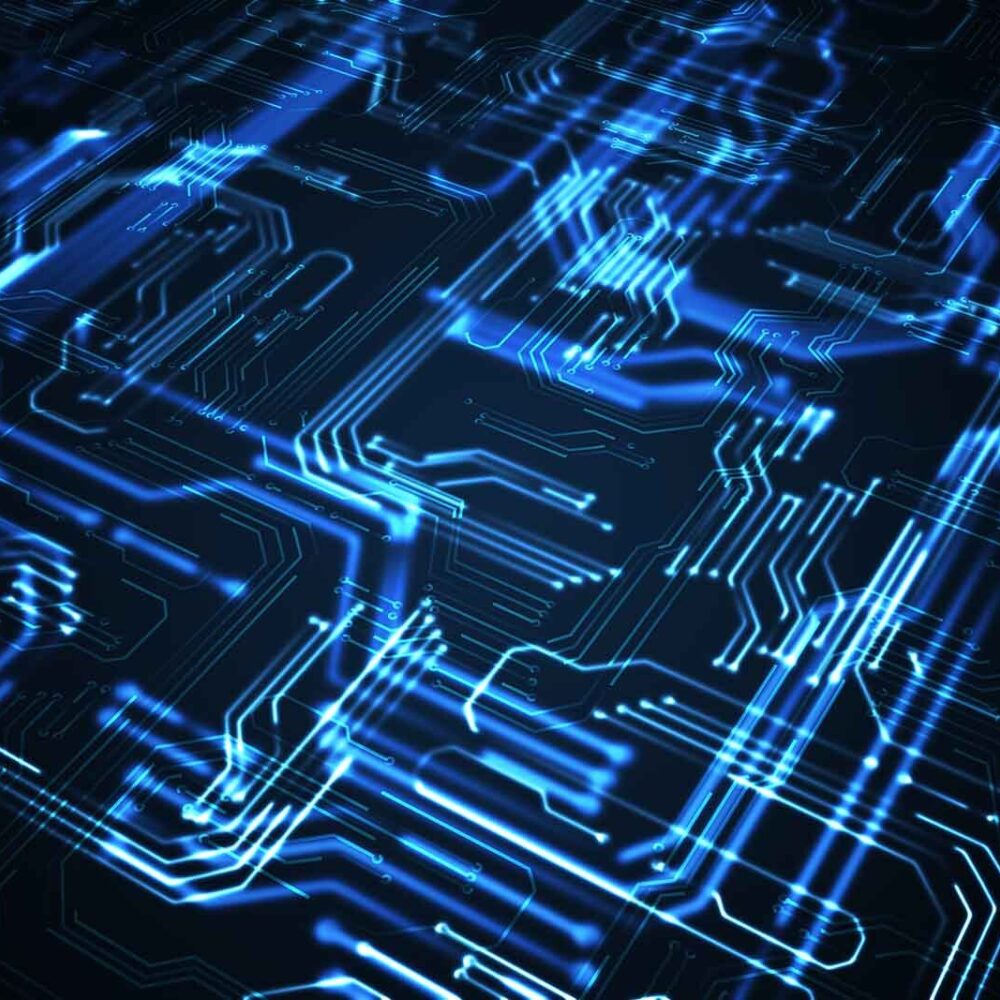 Market Statistics
$
6

bn

Total Quantum Computing Spend Forecasted For 2029
$
7

bn+

Government Investments To Date
$
1

bn+

VC Money Invested To Date
Our Team
Meet your expert team
Internationally experienced team of finance professionals, entrepreneurs and QC scientists. The Quantum Exponential board and the Advisory Board have deep and highly relevant expertise as well as the network necessary to source relevant deal flow in the Americas, Europe and Asia.